ATTENTION ALL GRADUATED MIDGET PLAYERS AND CURRENT JUNIOR LACROSSE
---
---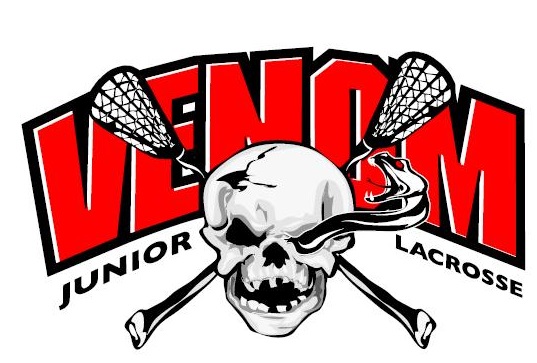 ---
2019 Strathmore Venom Jr. Lacrosse
Thinking of playing Jr. Lacrosse or on the fence about playing Jr. Lacrosse with the Strathmore Venom. Here are some positive factors that may help you to decide.
Change of Culture:
As an association and with the guidance of out sourced talents Strathmore Lacrosse's main objective for this years Jr. team is a change in culture. Our board, management and coaching staff have all agreed we need to and will provide a transparent management system backed by a strict discipline and code of conduct policy. With these tools we hope to provide a safe and comfortable environment for all our players to develop and learn the true aspect of sport, competition and the game of lacrosse.
Higher level of competition
With the limited spots in the Tiers above the Strathmore Venom we are expecting a large volume of talent to return to the RMLL Tier II B division. The Venom Jr. team has an opportunity to obtain this talent to give us a major stepping stone in the continuation and development of our Jr. program. The presents of this talent will help increase our level of competition and support the change of culture within our association.
Lower Costs
Yes, times are a little leaner then usual. This is why the Strathmore Venom Jr. program has decided to keep its registration at one of the lowest costs within the RMLL.
Team Transportation
We will provide transportation to and from our out of town games. This allows for team bonding experiences and saving money on extra fuel costs.
New Swag
With the help of our local radio station 104.5 More Country we will be wearing new swag on the floor this year. Also, we will be joining the minor association with their Apparel program that will be available throughout the season.
There is only one more thing we need to build this year "YOU". If you are a graduating midget or an eligible Jr. player we hope that these positive commitments we have established will sway your decision to give the Strathmore Venom Jr team a try. The only way we can make this work is full commitment from team staff and each and every player involved. As a board we have committed to this mandate and we hope you will give it a try.
Hope to see you out there.