COVID-19 Update for Strathmore Lacrosse Families
---
---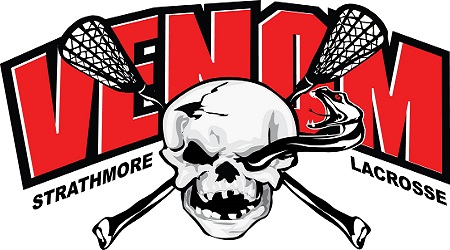 ---
Hello Strathmore Lacrosse Families,
We are sure by now everyone has received a lot of information regarding the precautions that are being put in place across so many aspects of our lives to limit and slow down the spread of the Covid-19 virus. We would expect that other activities that you would normally enjoy, have also been impacted by these precautions. The Strathmore Lacrosse club has been monitoring, and receiving guidance from our governing bodies, the Calgary District Lacrosse Association (CDLA), the Alberta Lacrosse Association (ALA) as well as the Canadian Lacrosse Association (CLA). They have more resources and access to credible information that is available to many of us, and with that we are going to follow suit with their recommendations.
ALA is recommending to all our member associations that any event they have planned in a facility that has a capacity of over 250 people that they should postpone these events for at least a week.
For any member organization that is in a facility that is under 250 the ALA is recommending that these events also be postponed.
EFFECTIVE IMMEDIATELY ALL SCHEDULED FLOOR TIMES INCLUDING PRACTICE, EVALUATIONS AND PRE-SEASON FOR STRATHMORE LACROSSE MINOR AND JUNIOR ARE BEING POSTPONED UNTIL FURTHER NOTICE.
Everyone is hoping that these measures are going to help and we can start progressing to normal activities in the coming weeks.
The Strathmore Lacrosse Club will continue to meet with CDLA, ALA and CLA as required and any relevant information not sent directly to you from these sources will be shared.
Once we understand more on how long this will continue, we will begin to reschedule and make plans for what is looking like a very competitive season.
If you have any questions specific to Strathmore Lacrosse please reach out to us at info@strathmorelacrosse.com and we will do our best to get back to you as quickly as possible.
For information on COVID-19 or Municipalities actions please refer to:
Alberta Government - https://www.alberta.ca/news.aspx
Town of Strathmore - https://strathmore.ca/en/index.aspx
City of Chestermere - https://chestermere.ca/
Wheatland County - https://wheatlandcounty.ca/
Rockyview County - https://www.rockyview.ca/
Thank you for your patience and we hope everyone stays healthy and safe.
Strathmore Lacrosse Club